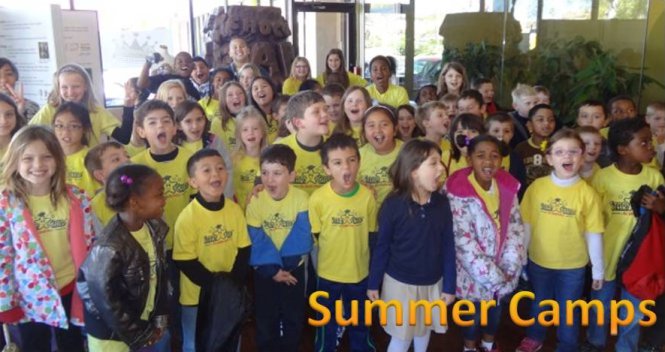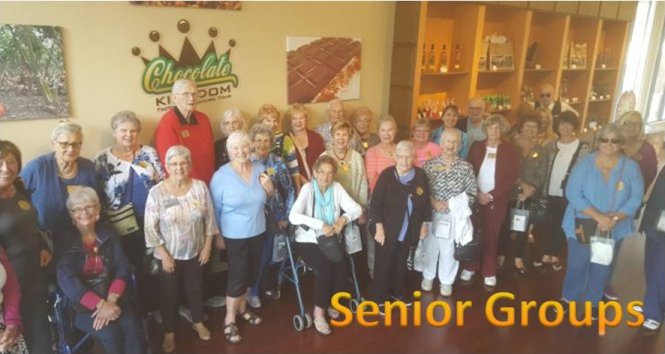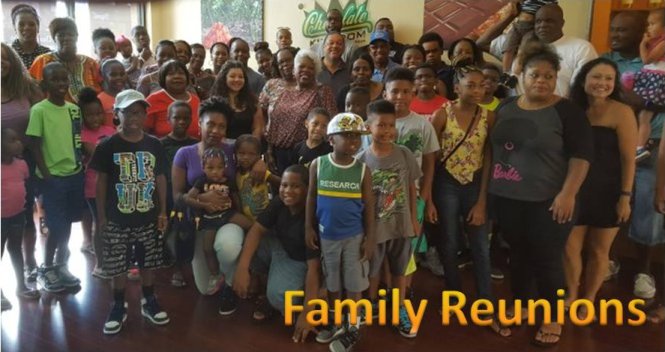 Group Ticket Pricing
School Field Trips, Girl and Boy Scouts, Senior and Church Groups, Corporate and Spouse Programs, etc.
Recommended Age: 6-106 years old
Total Experience Time: 45 minutes - 1 Hour
Special Private Tour Times: 10:30 am - 12:30 pm
Group Discounts: For Groups of 20 or more - $2 discount each ticket
One (1) Complimentary Ticket for every 20 Guests booked on a Group
Group Size:
For larger groups, we will split the groups of approximately 20-25 guests per tour.
Tours will depart every 20 minutes.
Includes:
Chocolate Kingdom Tour hosted by our Professional Chocolate Tour Guide
(estimated time of tour: 45 minutes - 1 hour)
Sweet Add-On Options:
Customize-Your-Own-Chocolate-Bar ($5/bar)
After the Tour, the group can be given the opportunity to Customize Their Own Chocolate Bar by choosing Milk, Dark or White Chocolate and picking from 15 toppings including marshmallows, caramel, pretzels, bacon, M&M's, nuts, cranberries and more. Bars are made fresh in front of guest's eyes.

Make-Your-Own-Chocolate-Party ($12/guest)
After the Tour, the group can move into the Chocolate Party Room for a hands on chocolate experience to include 3 activities that are age appropriate based on the group (activities may include molding, dipping, writing with chocolate, chocolate pizza making, lollipop creation, decoration of chocolates, etc.).

Maximum of 20 Participants.
Estimated Experience Time in Chocolate Party Room: 1 hour.



Call us at 407-705-3475 or contact us via email to reserve your group.